A special hello
Just wanted to send you a special HELLO ! We all missed you at the reunion Saturday !
Your classmates,
Chris Godin, Carla Freeman, Mark Bernstein, John Bertelsen, Jon Bjornson, Seph Bloedoorn, Linda Foss, Charlie Caster, Chris Clausen, Sarah Loomis, Jamie Dayboch, Ellen Rank, Caroline Christian, Dave Feigal, Buck Fleming, Nancy Fogelberg, Susan Gray, Sara McGee, Holly Hedlund, Kris Holmgren, Roger Kufus, Laurie Johnson, Ann Lumry, Becky Garnaas, Bunny Hudak, Marie Winckler, Lee Peterson, Bonnie Ashmore, Bonnie Peet, Nolan Segal, Tom Smerling, Bruce Smith, Marcia Soderholm, Jimmy Stein, Art Tsuchiya, Jeri Cagen, Robin Lee, Greg Wilsey, Dave Wilson, Liz Wolf, and Diane Gilchrist
P.S. We took lots of pictures and will be sharing them with you on the Class Web Site over the next
few days - stay tuned !!!
JEFF WALSH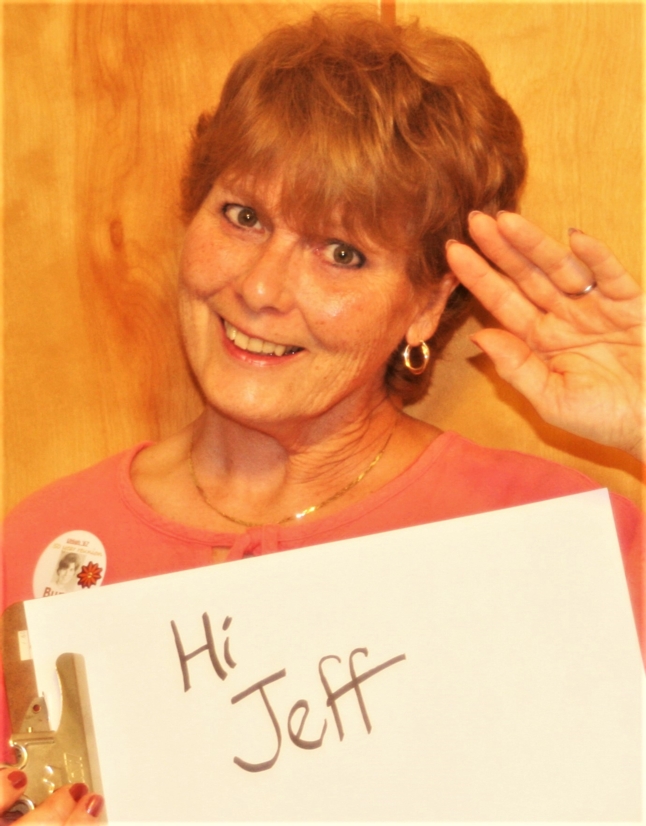 NICK EXTON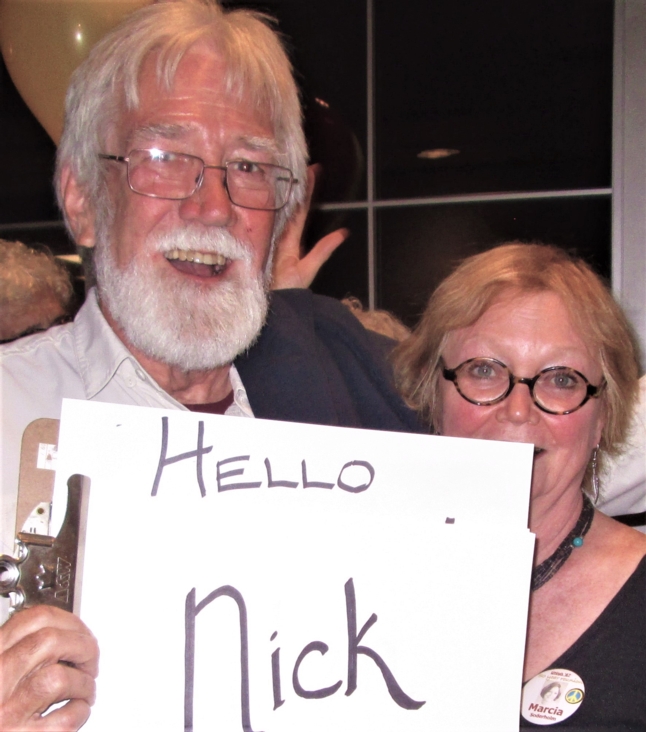 HEIDI STILLER SMITH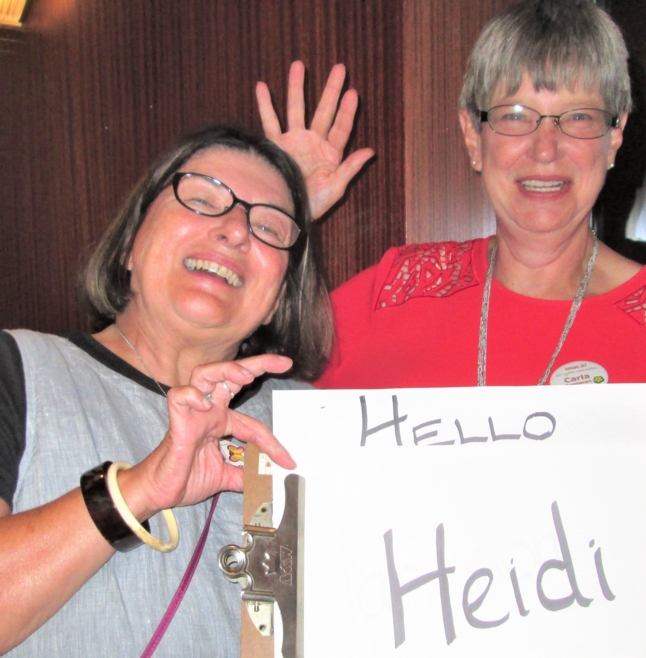 JIM COHEN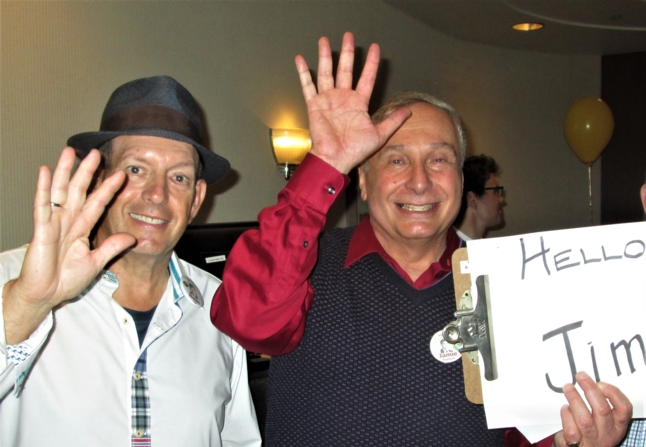 TONY WEHNES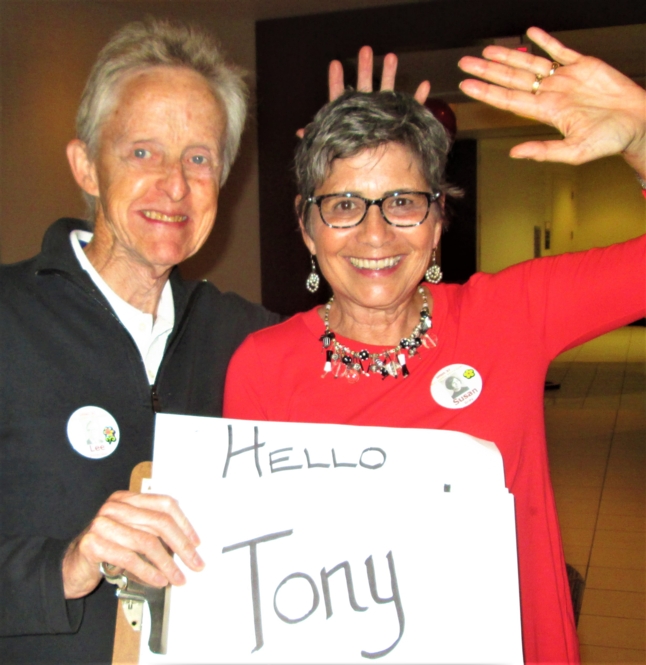 BETSY PETER WHITE
BRUCE HASTIE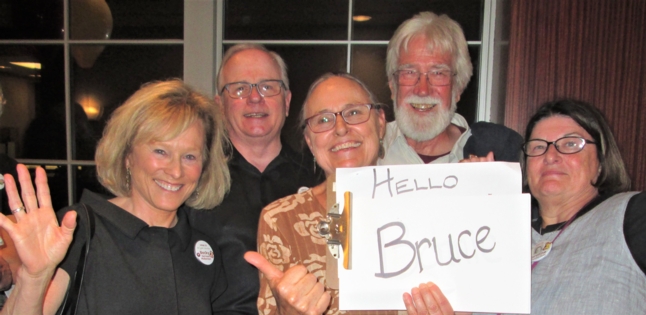 HARRISON KLEIN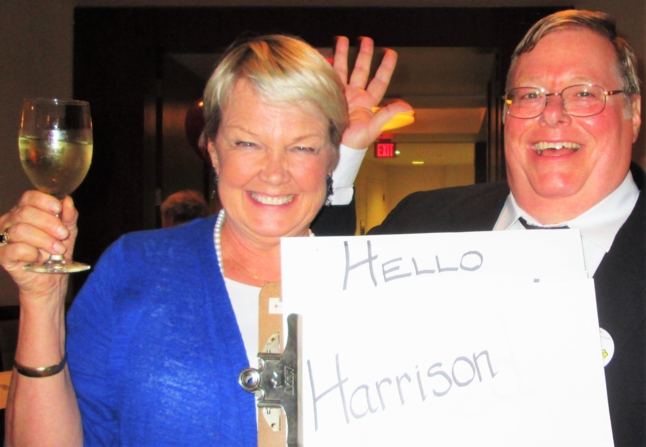 ELLEN LEWIS
EDUARDO FAYOS-SOYA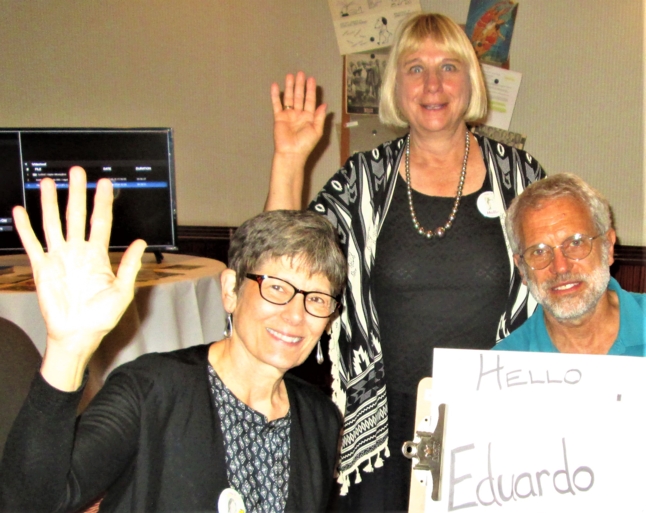 MARGIT STANGE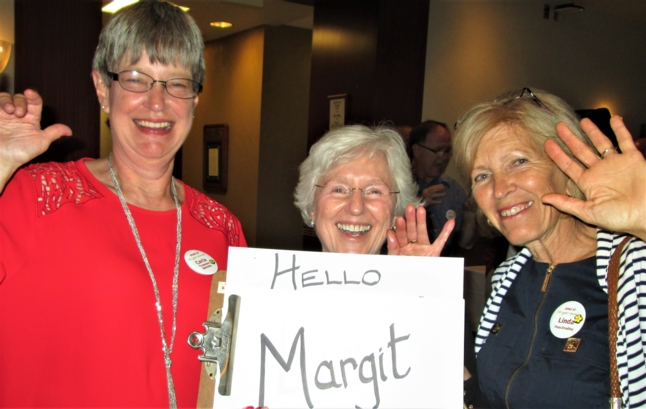 BONNIE GRAPP MORGAN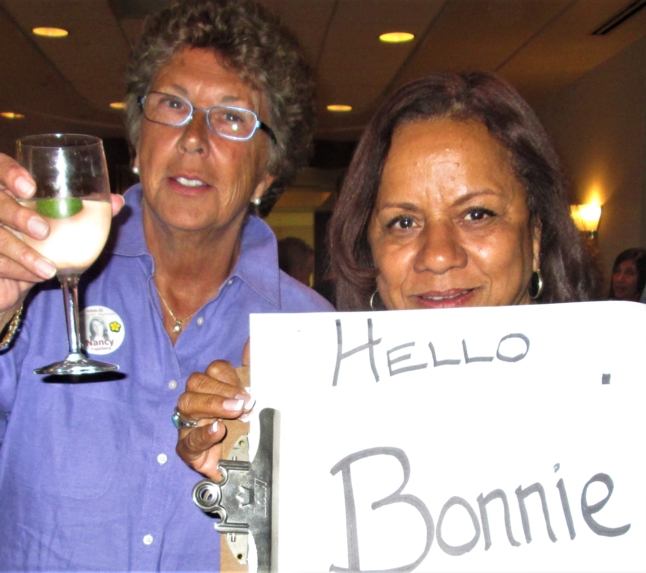 FRED HERRING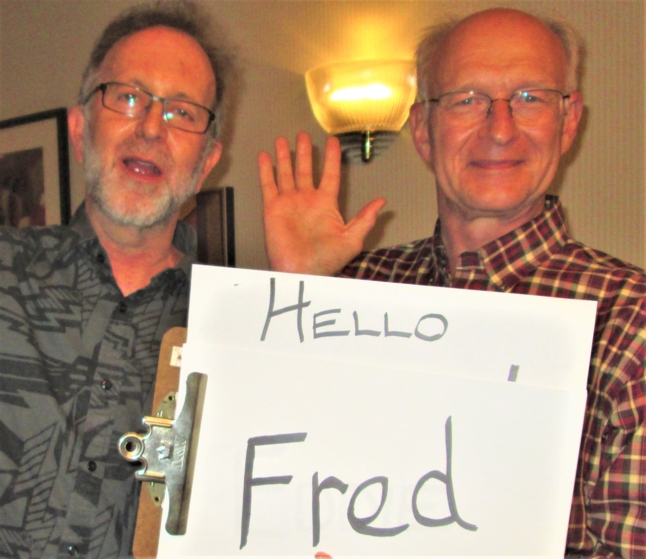 EDDIE LAING STOPFORTH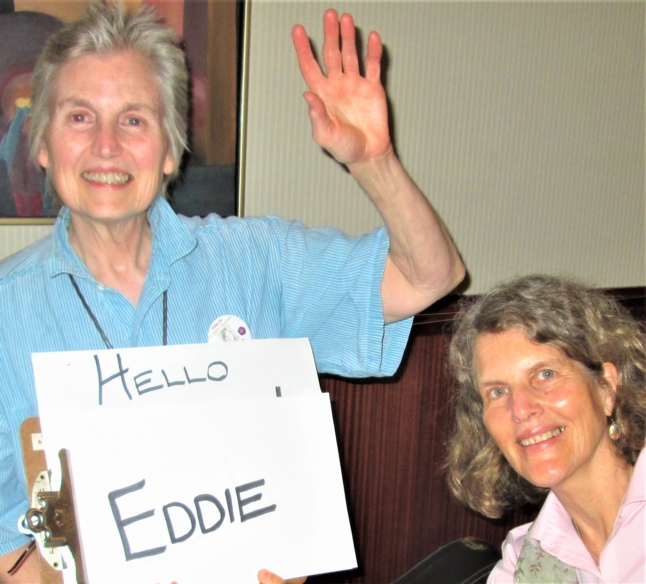 AL WOMELSDORF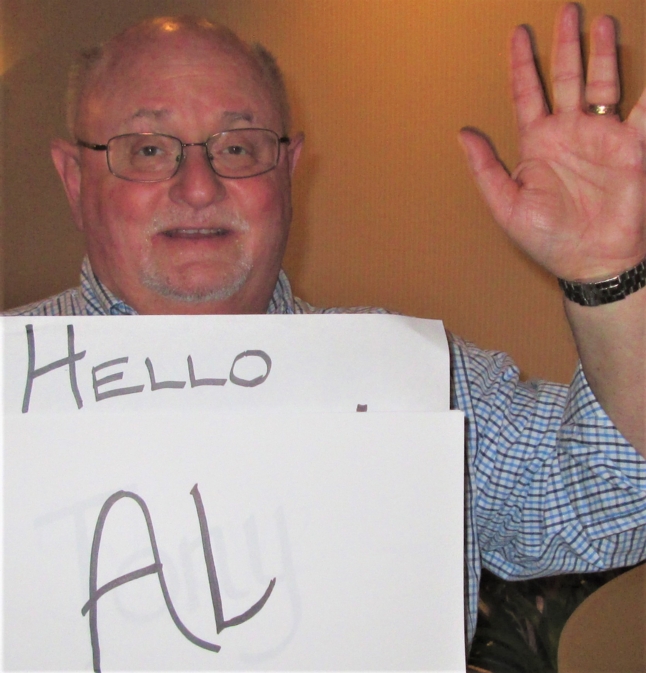 ERIC LEE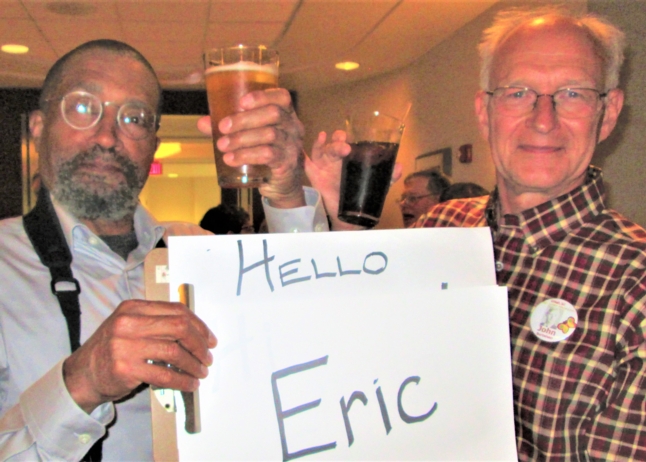 CINDY SWEENEY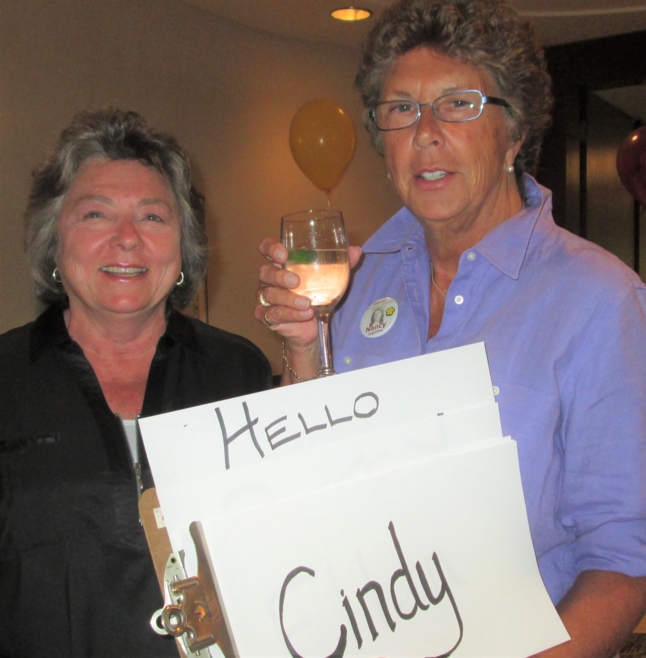 STEVE FRIEDELL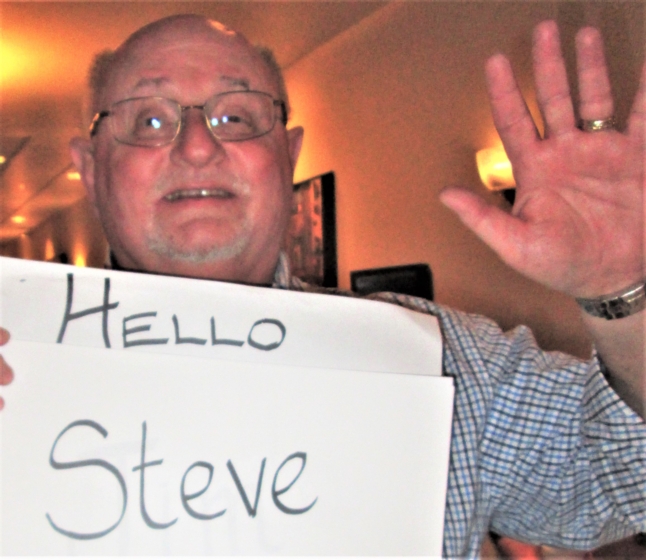 LARRY NOWLIN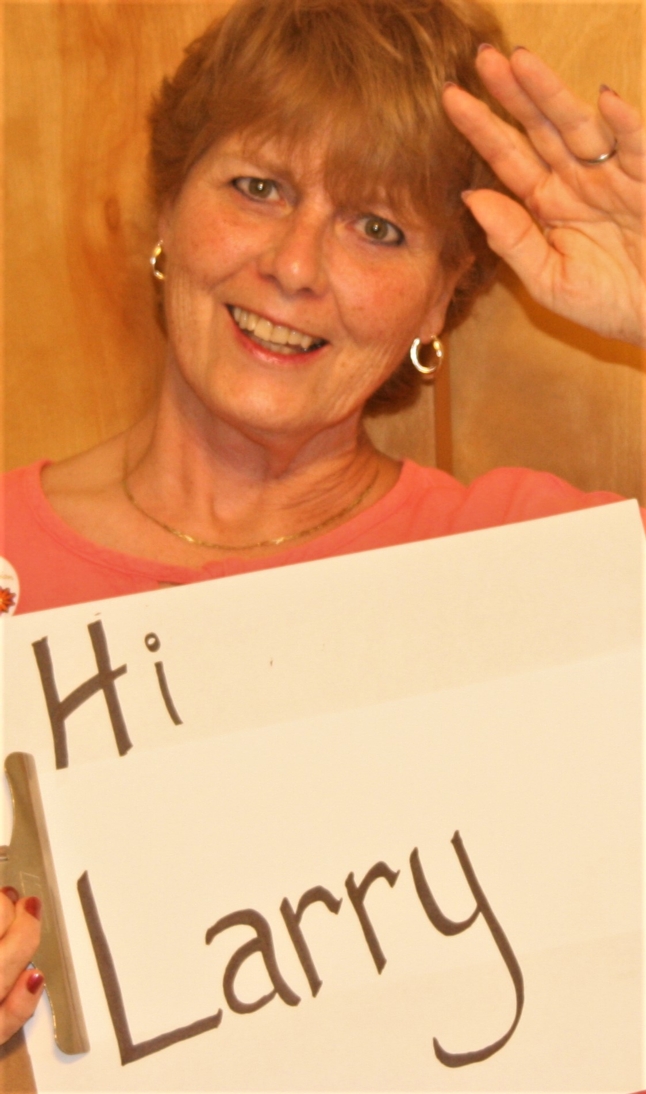 PEGGIE POWER KLEMA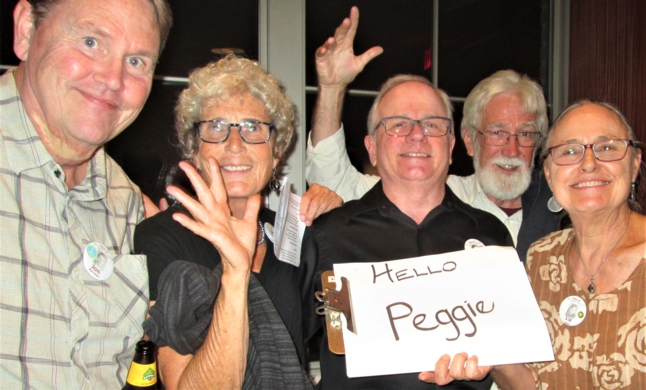 RANDY MOREAN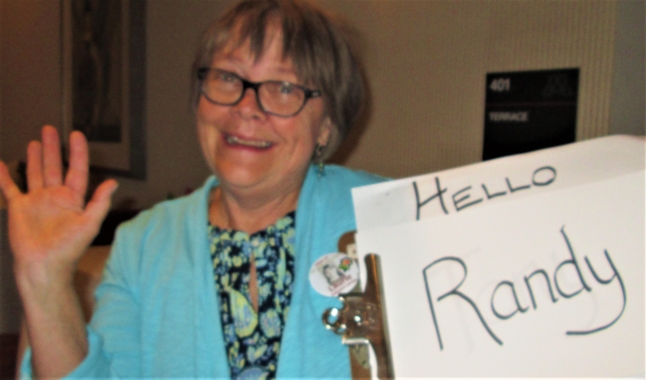 LIZ LEVITT
LARRY LINDQUIST
LINDA DRUCK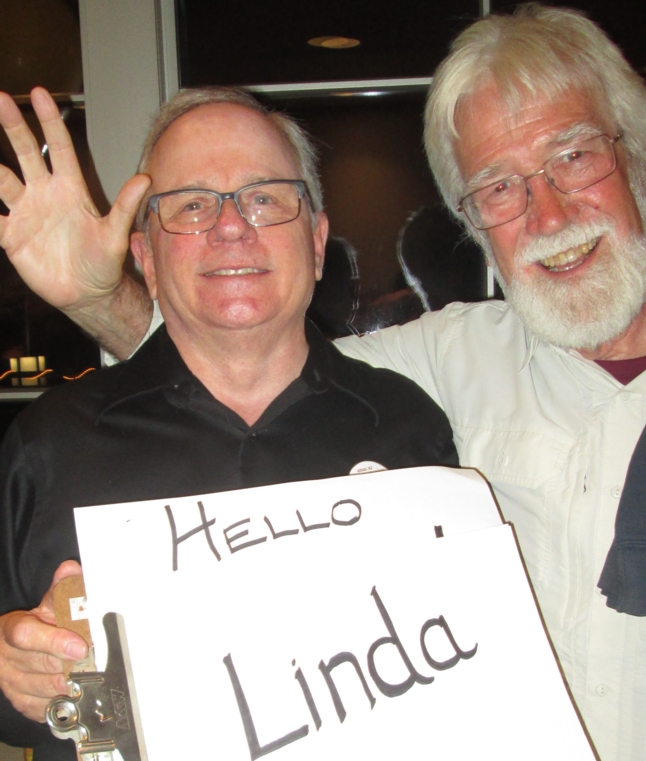 LYNDA HORNESS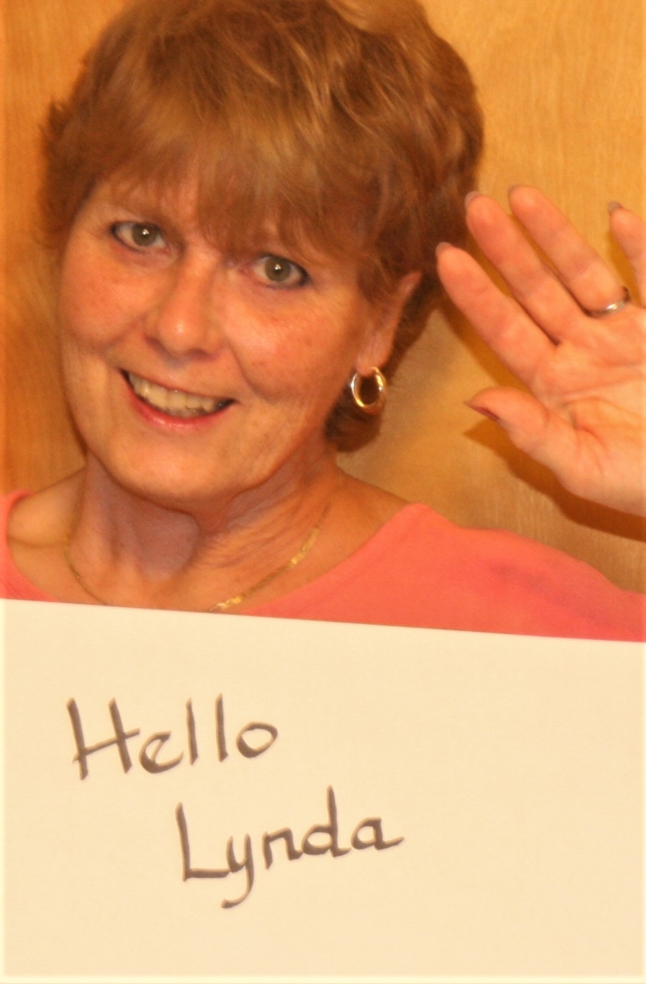 GRANT WILSEY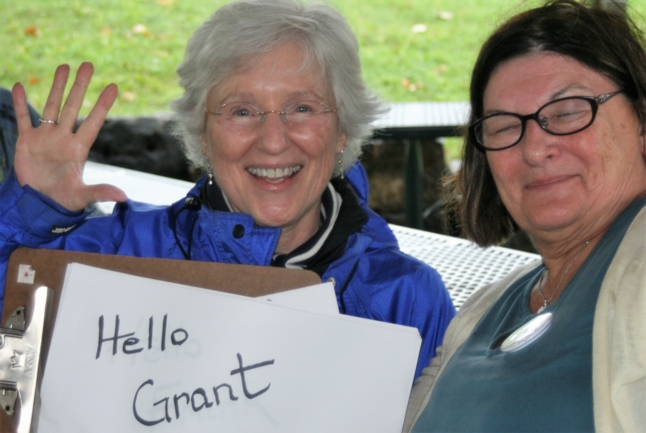 FRANK CHAFFEE