University

High School




Class of 1967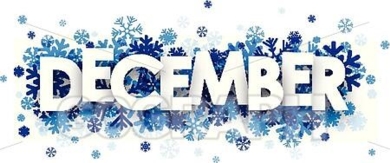 Wow, that was fast!
What a great class! We received several contributions within a few hours after asking for your support to renew the subscription to the UHigh67.com website, and thanks to a very generous donation from Mark Saliterman, we have already met our goal! As promised, we are ending the fundraising effort and any donations we receive in excess of what we need for the current renewals will stay in the class bank account.
Thanks to each of you who donated in the first hours — we truly appreciate you!
For reference if you're checking the website for the first time since receiving the email, here's the original announcement (with the links removed):
We need your help to renew the subscription to the UHigh67.com class website.
It's been four years since we asked for your support to renew the class website, and your generous donations have kept the site going since then.
We took advantage of special discounts and just renewed for another three years. The cost of the Class Creator website account, domain name (UHigh67.com), and SSL certificate (which makes us a secure website) is $642 for three years. Your site administrators have paid the bill and will contribute to that total, but we ask for your support to help cover the remaining amount.
We will close the fundraising effort when we reach the $642 goal to pay for the renewals, and any excess amounts received will stay in the class bank account for future expenses.
Please contribute by clicking the "Donate now" button in the box on the right side of this page, or click this link to reach the donation page directly.
Thank you!