University

High School




Class of 1967
Happy May Day!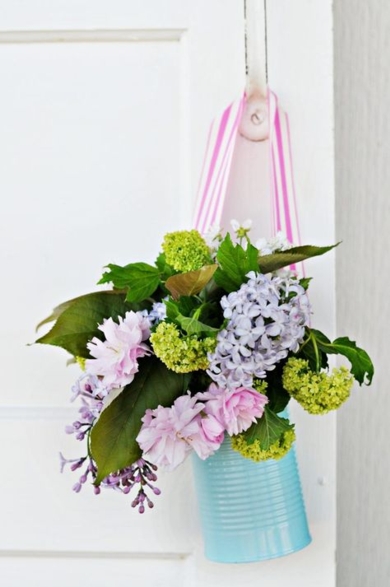 VIRTUAL COFFEE MINI-REUNION
BUCKET LIST, WHAT'S NEXT?
Save the date:
Wednesday, July 21, 2021, 12:00pm–1:45pm CT
We enjoyed an amazing turnout at our last Virtual Coffee Mini-Reunion. Thirty classmates participated. Percentage-wise that is a very large turnout!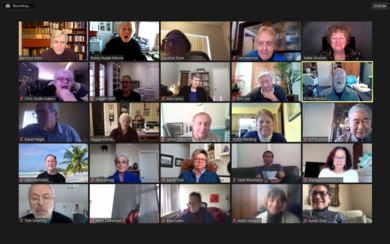 It's been a joy to hear what everyone has been up to and reflections on each other's experiences as we've moved through the stages of our lives, from elementary & high school to the present.
We'll gather again in July and want to see you all! So be sure to mark it on your calendars and SAVE THE DATE, Wednesday, July 21st, 2021, at 12:00pm Central Time.
As the planning goes forward, we will be sharing more details, registration and Zoom links. See you in July!
Your Virtual Coffee #3 Planning Team:
Bunny Hudak Moore
Caroline Christian Dunn
Diane Gilchrist-Young
Consultants:
Harrison Klein
Tom Smerling
Kathe Schnoes Grooms
Seph Bloedoorn
Note to Classmates
Update on Website Safety and Encryption
When we posted our last note about the safety and encryption of UHigh67.com, the pages of our website were not encrypted (except for the login page, where encryption is necessary to protect your password). Having a non-encrypted website generated a message in some web browsers that our site was "not secure", and the note explained why that message was misleading.

Recently, our website provider Class Creator began offering "secure certificates" to its subscribers. With a secure certificate, every page of a website can be fully encrypted. That has become common practice on the web, and it eliminates the "not secure" message.

Your website administrators decided that it was prudent to purchase a secure certificate. That certificate has now been installed, and if you look at the address bar of your browser, you should now see a little lock icon or some other indication that the page is "secure". Another indication is that all of our website URLs now begin with https:// (secure) instead of http:// (not secure). Nothing else about the website has changed, and the password-protected pages of the site are still only available to logged-in classmates.

We hope this will eliminate any concern you might still have over the safety of UHigh67.com. If you have any questions about the topic of site security, please contact the site administrators using the Contact Us link in the left column.