University

High School




Class of 1967
It's

!!!
Hey everyone, Happy Spring! Let's make our web site a little more interesting.
Grab your phone or camara, and take a picture of what it looks
like where you are this first day of spring. Your front yard,
your garden, looking out the window, on vacation,
planting flowers, sitting in front of a cozy fire,
playing in the snow....
Then post it on our website or email it to me, at
moorebunny@aol.com.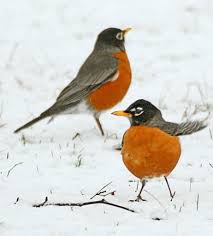 ---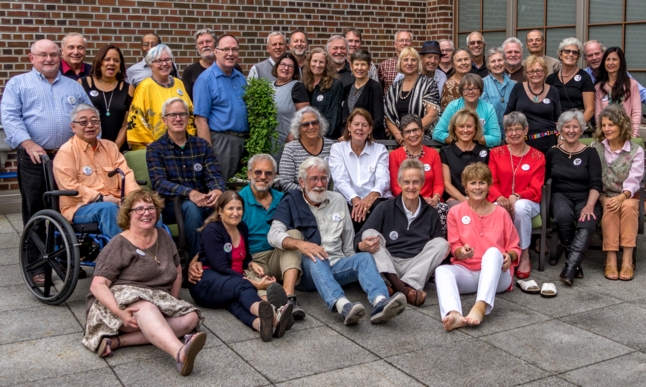 See everybody's latest photos and comments with one click: New Photos & Comments (at top of left menu)
Check out Photo Gallery for reunion pics & classmates' 50-Year Snapshot Albums
Here, on our '67 Class Web Site, you can
create your own profile, with bio info and photos (see First Time Visitors)
keep track of classmates
share general photos (see Photo Gallery)
stay updated on future reunion plans
...plus other fun stuff to come.
Got an idea for something fun you'd like to see on the website? Or something to make it more user-friendly? Suggestions welcome! (click on Contact Us)
Your Site Administrators,
Bunny Hudak Moore, Tom Smerling, Harrison Klein