University

High School




Class of 1967
HAPPY EASTER ! ! ! !
So about this Easter Bunny . . .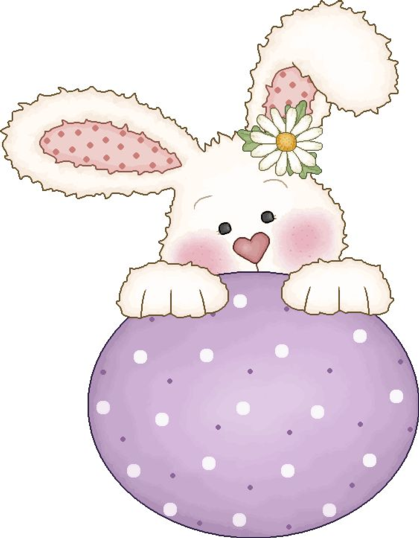 Don't know where I got this – but thought I'd share it with you ....

Easter is fun, and the candy and the bunny are all great. But what
does any of it have to do with the Christian holiday?

Well, as far as the Bible is concerned, nothing. No where in the
Bible does it even mention the word Easter much less pastel colored
eggs and life sized bunnies. But bunnies and eggs are an ancient
symbol of fertility and new life, and according to the Christianity Today,
both symbols, now associated with the Christian holiday, come from
Pagan traditions. The bunny comes from the German story of
Oschter Haws, a hare who delivers eggs to all the good kids who
prepared a nest for him. And when Germans immigrated to the U.S.,
they brought Oschter Haws with them. (Via Wikimedia Commons / ItsLassieTime)

Now since then we've come to know Oschter as the Easter Bunny, but
the History Channel points out depending on where you are, it can be
any number of animals delivering eggs. "In Switzerland, a coo-coo
deliversthe Easter eggs, while in different parts of Germany kids wait
for the Easter fox, chick, rooster or stork." And though it doesn't
originate in the Bible,there's a connection between the eggs from the
Easter Bunny and the resurrection of Jesus Christ. According to
CatholicCulture.org "[ The Easter Egg] is a symbol of the Resurrection of
Christ just as the chick breaks the shell when it is hatched and begins
its life, so Christ comes forth living from the apparently lifeless tomb."

And, finally, what's an American holiday without Americans spending money?According to the National Confectioners Association, Easter is the second highest grossingcandy holiday behind Halloween projecting sales in the U.S. will hit $2.26 billion this year. "Oh my Gosh-and we got Peeps too! Peeps are the candy of Easter!" Yes they are, according to Slate.com Americans will consume about 700 million Marshmallow Peeps during Easter. Some other traditions you have to look forward to this Easter are of course
jelly beans, the Easter Egg Roll, as well as the Easter Egg hunt and a solid tummy ache this afternoon.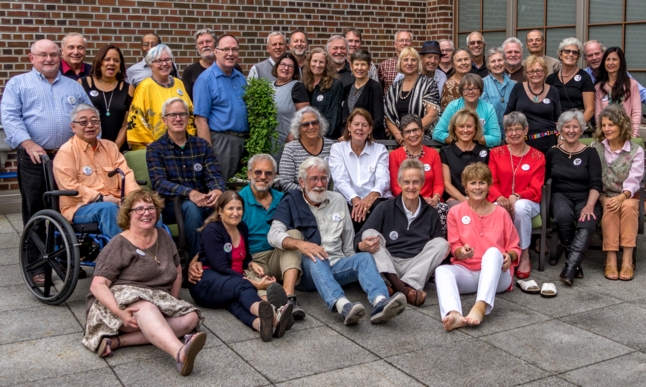 See everybody's latest photos and comments with one click: New Photos & Comments (at top of left menu)
Check out Photo Gallery for reunion pics & classmates' 50-Year Snapshot Albums
Here, on our '67 Class Web Site, you can
create your own profile, with bio info and photos (see First Time Visitors)
keep track of classmates
share general photos (see Photo Gallery)
stay updated on future reunion plans
...plus other fun stuff to come.
Got an idea for something fun you'd like to see on the website? Or something to make it more user-friendly? Suggestions welcome! (click on Contact Us)
Your Site Administrators,
Bunny Hudak Moore, Tom Smerling, Harrison Klein