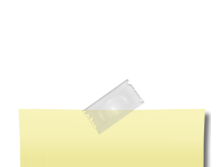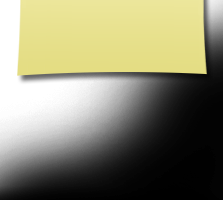 Not a member?
JOIN HERE
Find and click on your name.

University

High School




Class of 1967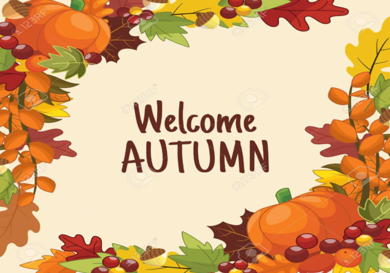 Oh yea! Autumn is here! Cooler weather, turtle necks and light jackets. Colorful leaves, and apple picking. Sunflower fields. Bon fires and roasted marshmellows. Pumpkins and Mums. Long hikes in the woods. Oh shucks, the humming birds start their journey south.
What do you like best about Fall??
In fall, the growing cycle gives us ripeness and maturity.
The harvest is associated with abundance, prosperity and wealth. ...
If spring represents new birth and childhood,
and summer symbolizes youth, autumn represents adulthood and maturity.
HAPPY FALL !!!