University

High School




Class of 1967
Virtual Coffee Mini-Reunion Was FUN !
Classmates attended from around the world — South Africa, Belgium, Amsterdam, and all across the US from California to New Jersey — which was pretty cool!
Holly says we're no longer Boomers — now we're Zoomers !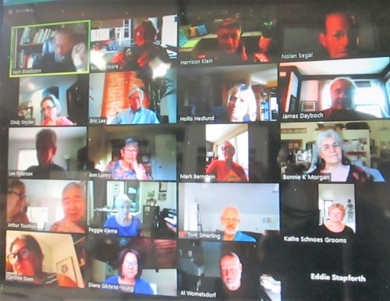 It's been 53 years since many of us saw each other last, but that gap disappeared quickly into warm familiarity as we began talking about high school memories, laughing and sharing stories. The atmosphere was easy and relaxed with everyone having an opportunity to tell a story or comment.
Among the stories, Lee Peterson told us about joining the wrestling team and his first match; he never had to worry about making weight!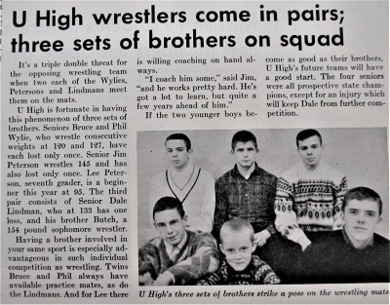 And Caroline Christian Dunn told us about the current plans to replace the iconic McDonalds with a high rise, which sparked a lot of memories of adventures in Dinkytown.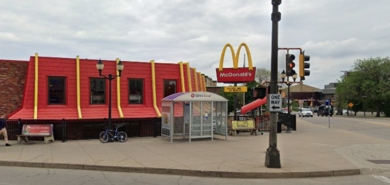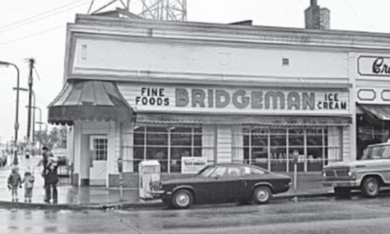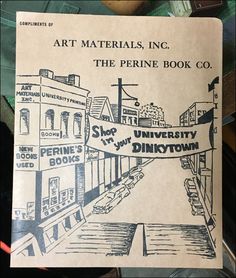 The conversation was lively and the time went by fast. At the end everyone was eager to have another Mini-Reunion and continue reconnecting.
For those who missed our Virtual Coffee Mini-Reunion, you can hear and see it all on the Zoom recording. Find the link on our New Comments & Photos page. You must be logged in to view that page, so if you're a member of the U High Class of '67 but are not registered for this website, register now (see instructions below).
We'll be organizing another Virtual Coffee Mini-Reunion to be held in about three months. Stay tuned for information and the date. We're looking forward to seeing you again! If you couldn't come last Thursday, hope you can make the next one!
Cheers,
Bunny Hudak Moore
Harrison Klein
Tom Smerling
Joe "Seph" Bloedoorn
How to join our '67 Class website:
It's quite easy. From this Home Page look at the top right column under SIGN IN. Click on "Join Here". Locate your name on the page and click on it. It will say "JOIN HERE". Click to create your log in. Fill out the contact information and create your password. Be sure to make a note and file your password where you can easily access it! Then proceed to the next steps as directed. If you have any problems, our email is linked to our names below; just click on one of us. We'll be happy to help you out.
WEBSITE ADMINISTRATORS:
Bunny Hudak Moore, Harrison Klein, Tom Smerling