University

High School




Class of 1967
Calling all Little Gophers - Class of '67:
VIRTUAL COFFEE (coming to a tabletop near you)
Join your classmates at Noon (CT), July 14th, 2020, for a moment of looking back, catching up, and just plain reconnecting.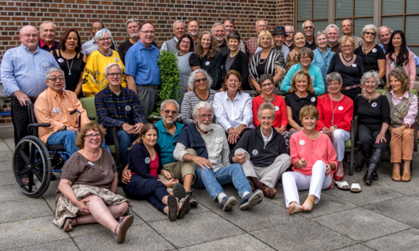 Whether you attended our 50th reunion or not, you'll likely agree that covering a half century of living in one single evening just wasn't going to cut it.
Since our 50th, some classmates have had a few Mini-Reunions in pubs or on-line, and more were on the drawing boards when the pandemic hit.
One could say the silver lining in this cloud is the cloud, with its constantly improving tools for virtual gathering.
That's the story behind our upcoming launch of the Class of '67's "Virtual Coffee" series.
It's informal – relaxed
It's accessible – we're using Zoom, which is reliable, efficient, user-friendly, and for most of us (most of the time)…free
It's moderated – our sessions are formatted to promote an eminently enjoyable experience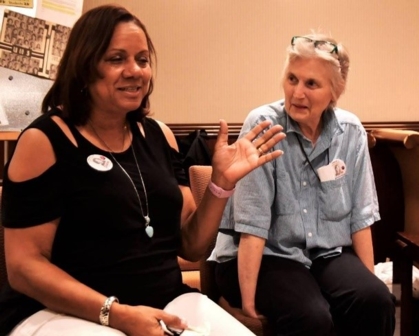 Ready to opt in? CLICK HERE. The link takes you to a registration page for the Zoom meeting. Again, it's on Tuesday, July 14th, at Noon CT. That's 10 am PT, 11 am MT, 1 pm ET, and 7 pm in Europe and South Africa.
Want to know more? See the Virtual Coffee Page on this website. If you still have questions, email one of us (our names below are hyperlinked).
Here's hoping you're as interested and excited as we are about getting together for this – our very first – Virtual Coffee. (And if you miss it – no worries; we think there'll be more where this came from!)
Yours in the spirit of union,
Bunny Hudak Moore
Harrison Klein
Tom Smerling
Joe "Seph" Bloedoorn